Community
It's our
goal
to create a 
wholesome
,
supportive
, and
inclusive

 
plant community offering a safe and comfortable space for all members.
As co-founders, we are invested in you as much as we are in this company. While selling plants is a great way to follow our passion, the real goal is to make the world a better place.
If our vision speaks to you, there will always be a place for you here. We welcome you to engage as much or as little as you are comfortable with.
By joining, you gain access to our community-exclusive content, such as: deals & offers, posted questions and answers, plant care guidance, and so much more!
With the guidance of your personal insight, you can help Mental Houseplants drive the positive change we aspire to see.
We are here to listen! 
Continue scrolling to the next section to learn where you can find us!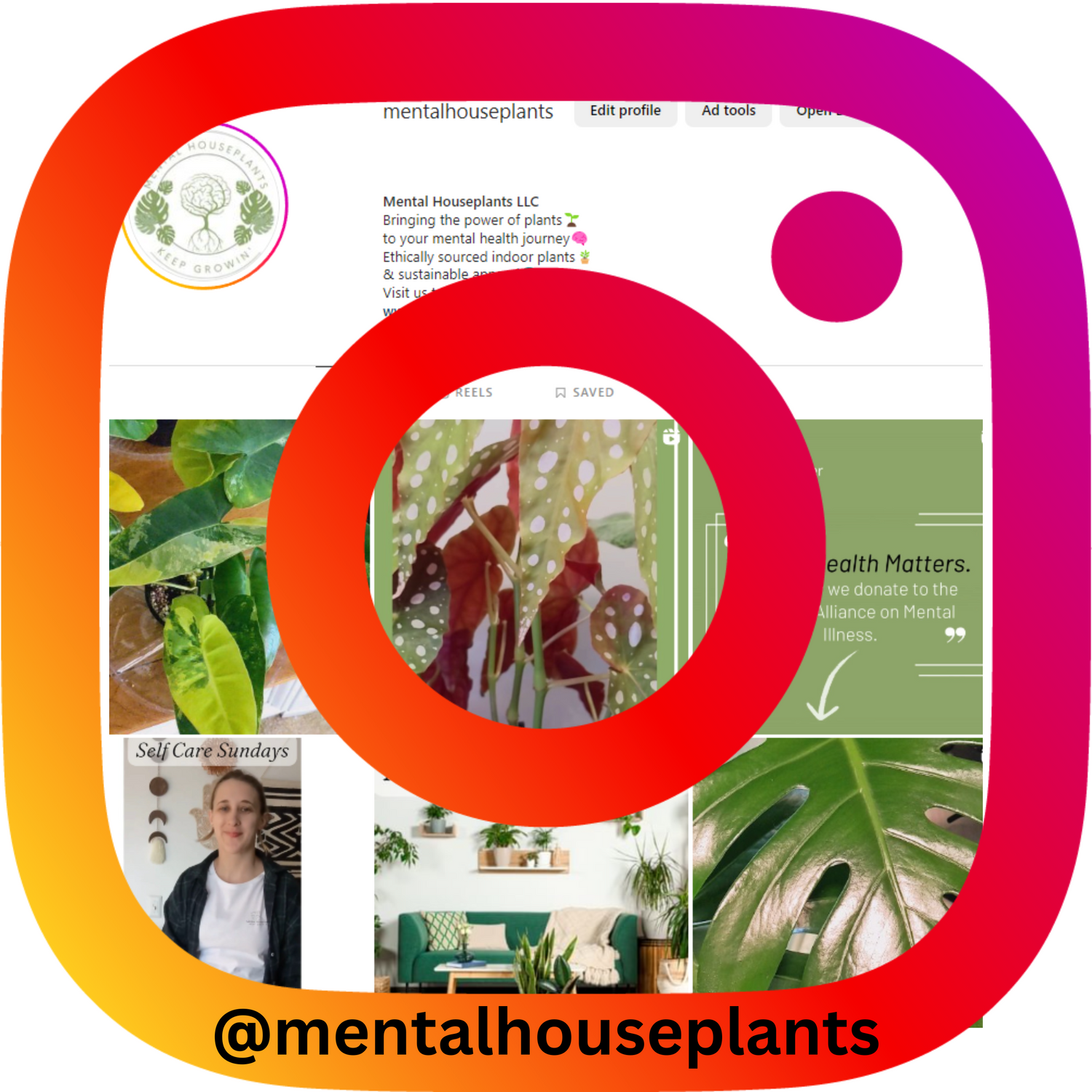 Instagram
Stay up to date on giveaways, videos, plant tips, and more by following @mentalhouseplants on Instagram
Follow Us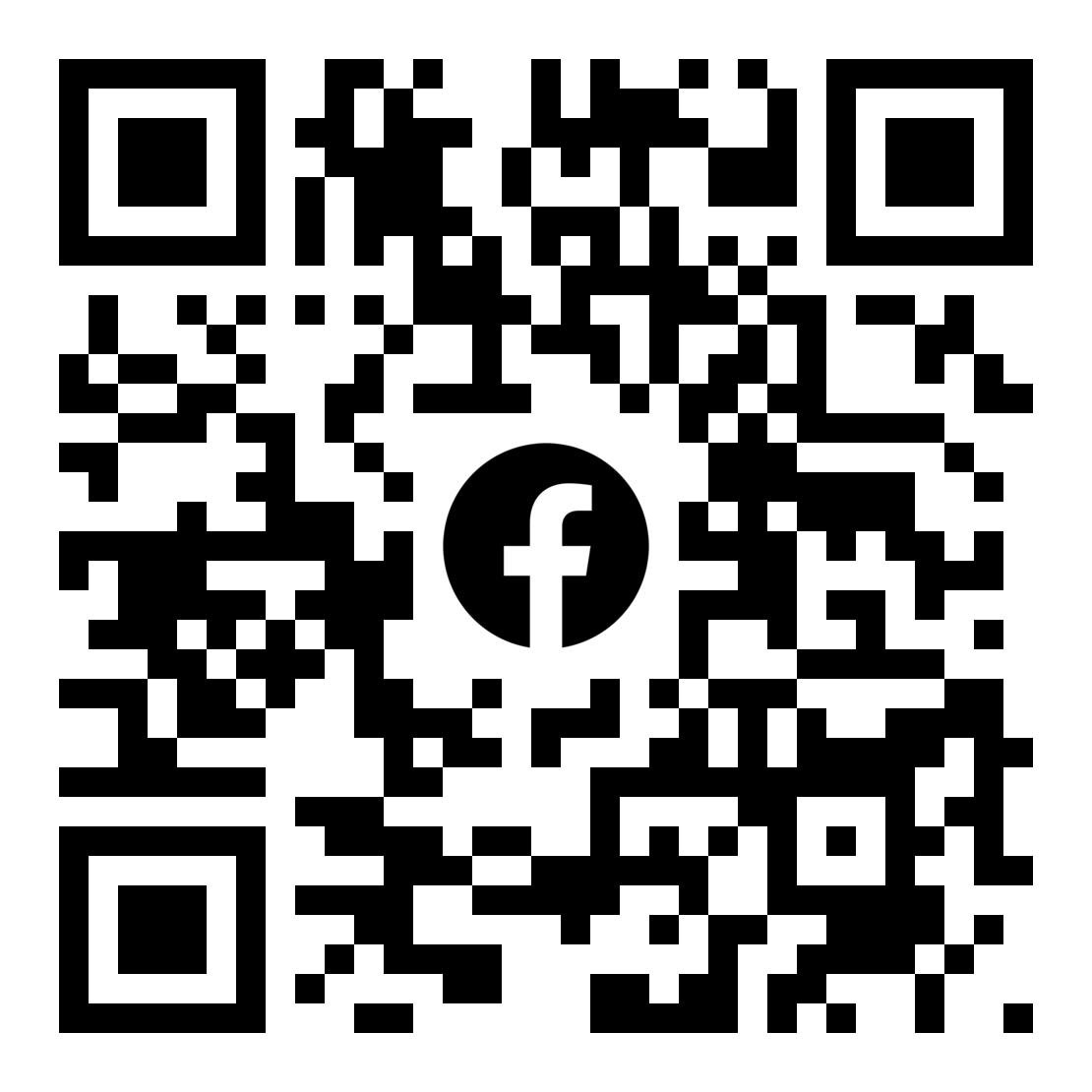 Facebook
The Mental Houseplant Facebook group is the best place to connect with like minded individuals who share a passion for indoor plants and wellbeing.
Join Today